Safety Products
We carry all the standard safety products you need to keep your warehouse a safe working environment. If you have more specialized requirements, we have relationships with leading suppliers of safety equipment and can source what you need.
Safety Glasses, Ear Muffs, Gloves, Hard Hats, Vests, Masks & Respirators, and more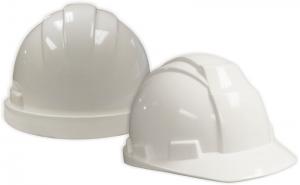 We carry a full line of eye and ear protection, safety gloves and specialty gloves, protective clothing like hard hats, vests and coveralls, dust and particulate respirators and masks, and first aid kits.







Browse for Ear Muffs or Ear Plugs.